Innovative Employers Members Application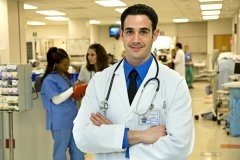 Avoid problems, penalties, complaints, claims and lawsuits!
As a member you will be better equipped to avoid problems, rather that just respond to them.

Keep informed of changing requirements!
As a member you receive alerts to changes in laws, regulations and taxes, plus our monthly newsletter with timely articles on important topics and issues.

Get answers fast!
As a member you can ask questions and receive prompt information and guidance on problems from industry experts with years of experience.

Meet your peers!
As a member you can connect with other members through a variety of networking opportunities, such as round-table discussions, workshops and conferences.

Save money!
As a member you receive discounts on a variety of things including: applicant tracking system, assessment tools, books, HR management software, salary reports, training, etc.